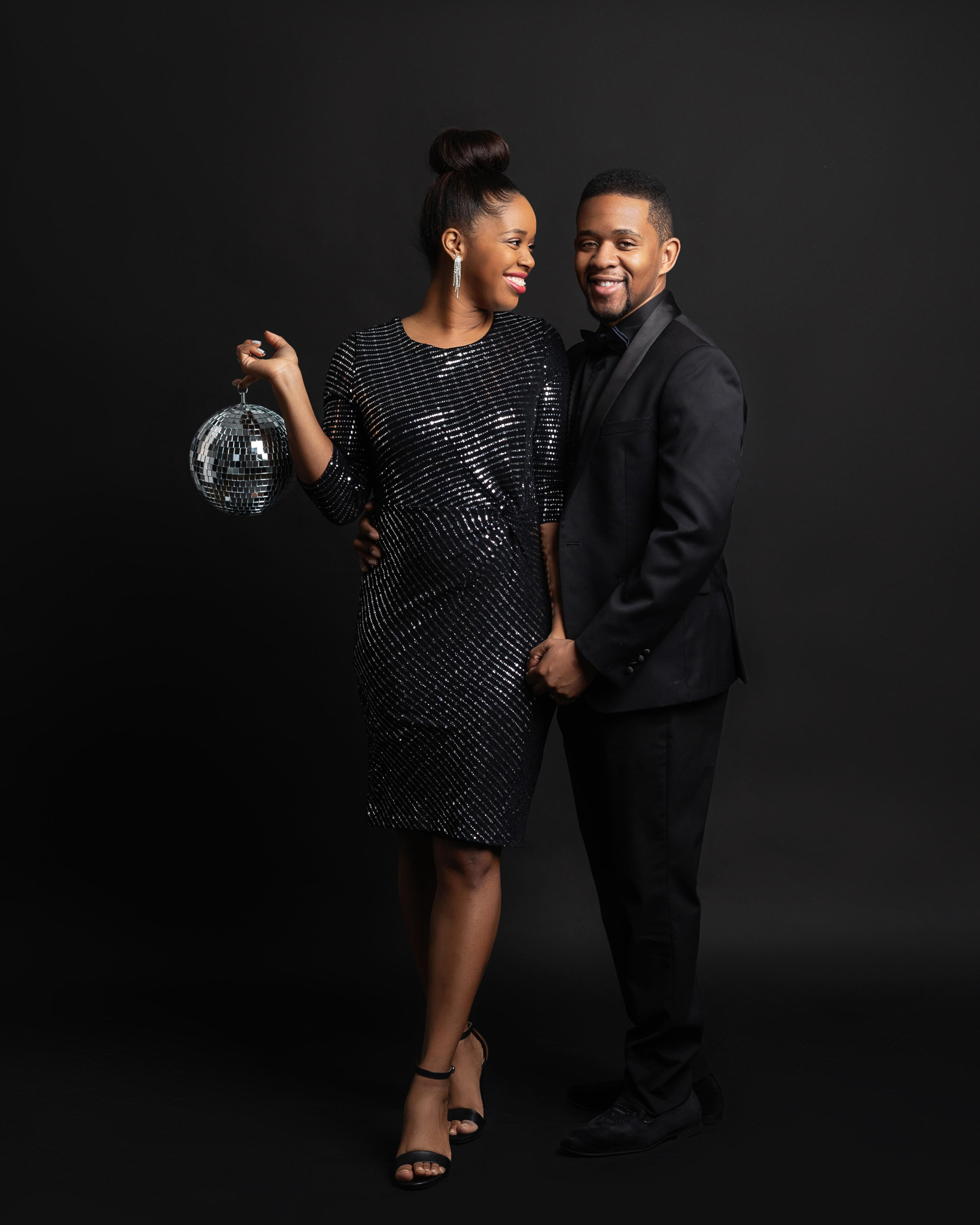 Hi, we're Larianne & Roody Tide.
We have 10 years of marriage and business ownership under our belts! Our photography business, social media influence, and all the different businesses we have owned for the last decade have taught us so many things that we had to learn from scratch when we first started out.
Allow us to take the load off for you. Learn from our mistakes and level up in whatever field you are in.
Our photography business has been around since June 2011, and we have been able to scale that business to 6 figures. The Photography Business Course leaves nothing up to the imagination. Larianne puts everything on the table and holds nothing back. This is perfect for wedding and studio portrait photographers.
Our favorite form of income these days is the passive kind. We have two very young boys, and we like to be able to make money in our sleep. Our Small Business Course (coming soon) will talk about Social Media Influence, and our favorite ways to make money on the side.
We would love for you to join us!
Please note: signing up for our Education Program will add you to our Users List, but you will still need to enroll in specific courses and coaching products of your choice to access our content.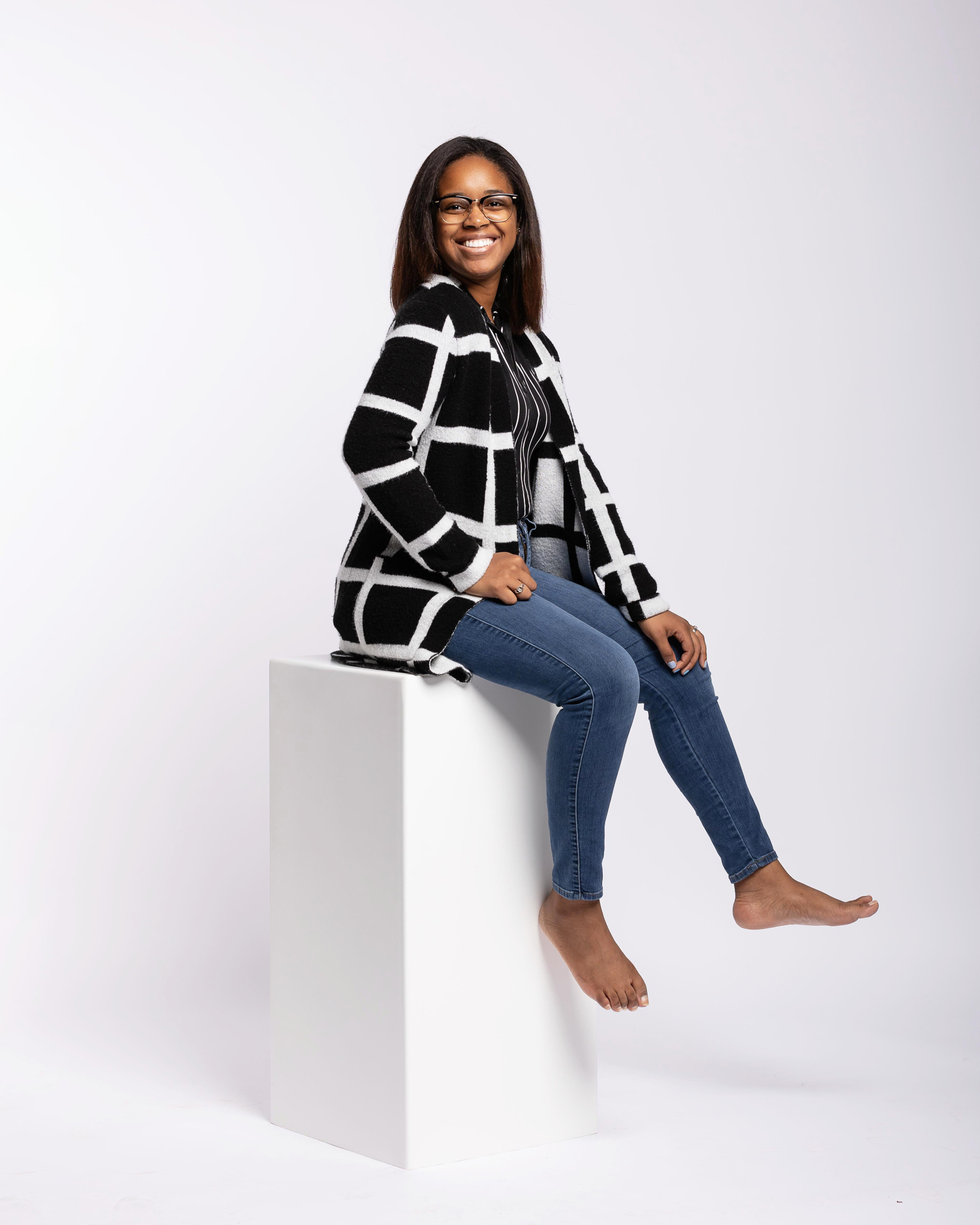 "Let's put 'community over competition' into practice."
- Larianne Tide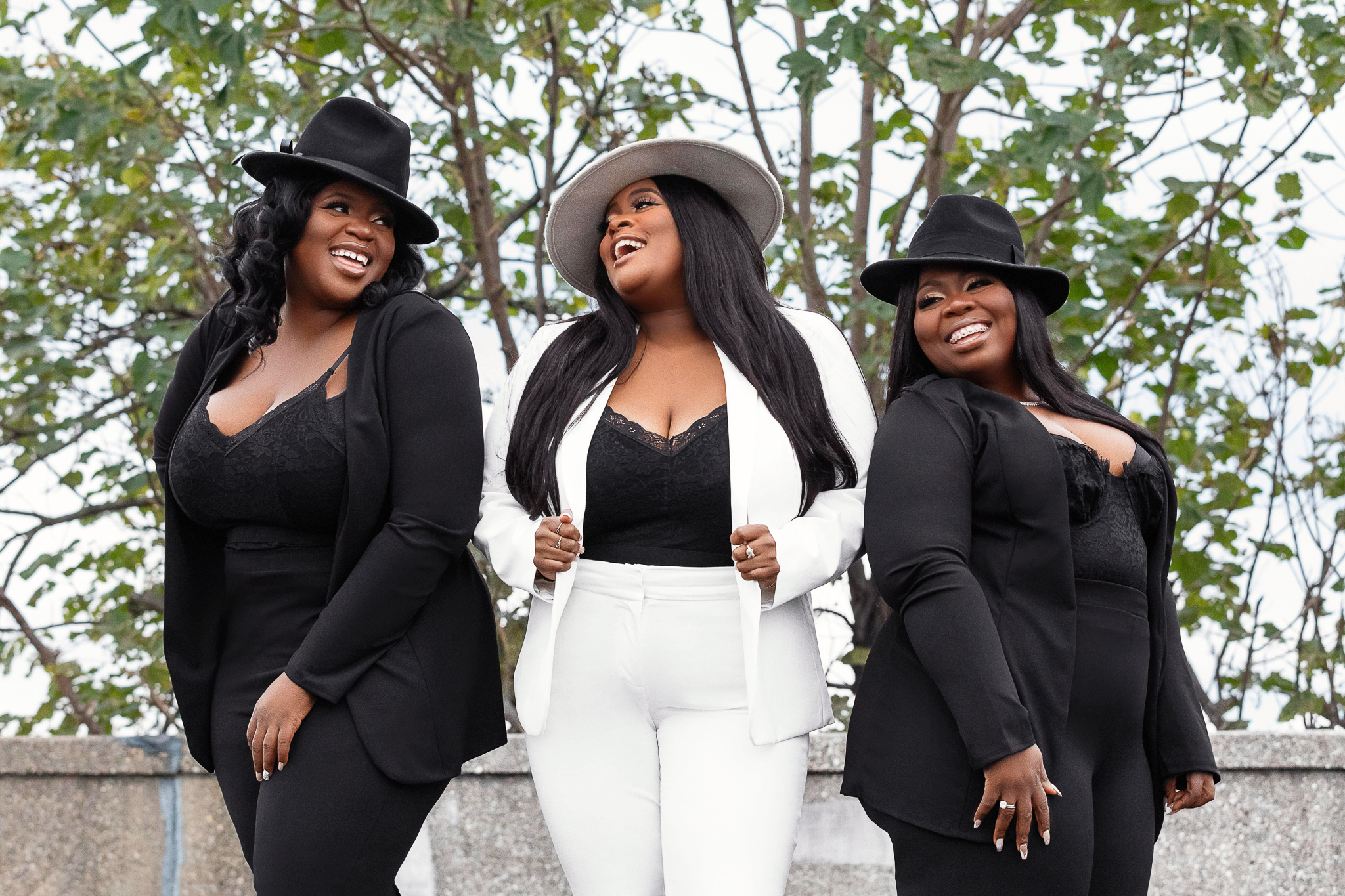 Group Chat
Join the exclusive Tide & True Education Group Chat where you will be able to network with othes, ask questions, and get honest answers.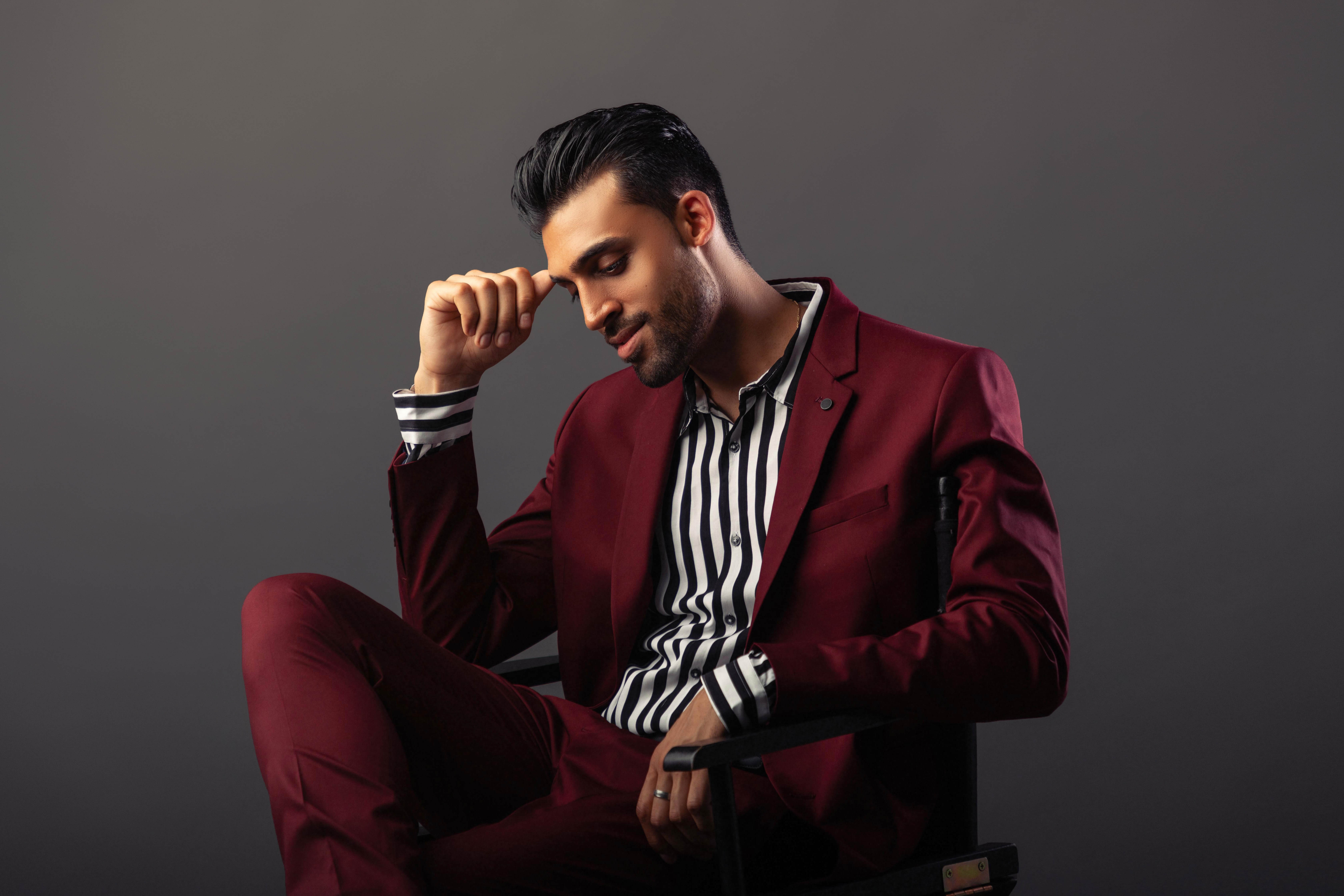 Content for You, by You
What do you need help with? What do you want to learn? Using the Group Chat, you will be able to submit questions that will become the topics of the next video lessons and PDF's.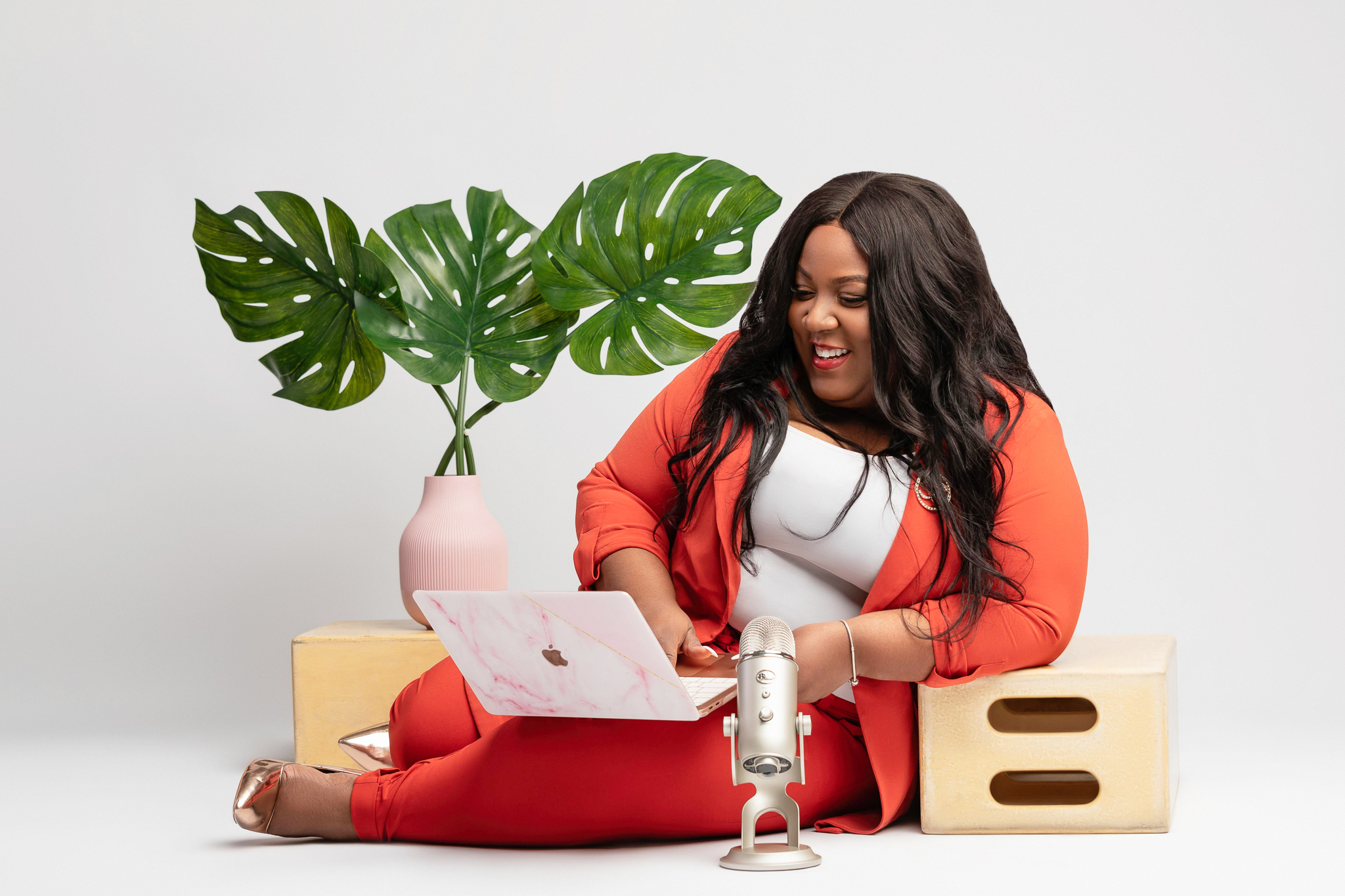 Full access
When you become a Student, you will have access to previous and future content. Stay a Student to have more say in content and to always be in the know.
Check your inbox to confirm your subscription