Your Friendly Spreadsheet Nerd
Growing up, I always said I wanted to be a Math Teacher. My 9th Grade Algebra teacher saw something in me that shocked her, so she spoke to my Guidance Counselor and arranged for me to take Geometry and Algebra 2 as a Sophomore because she wanted me to be able to take Calculus as a Senior. Everyone thought I was very strange. I absolutely loved it!
So here I am now, the happiest little Spreadsheet Nerd you'll ever meet. Spreadsheets are my life. Forget Quickbooks and all the other stuff out there. I want to create my own formulas and memorize my numbers, because I believe that in doing so, my business will succeed.
Do you know how much your average client spends? Do you know how much each photo shoot costs you? If you answered "no" to either of those questions, allow me to help you.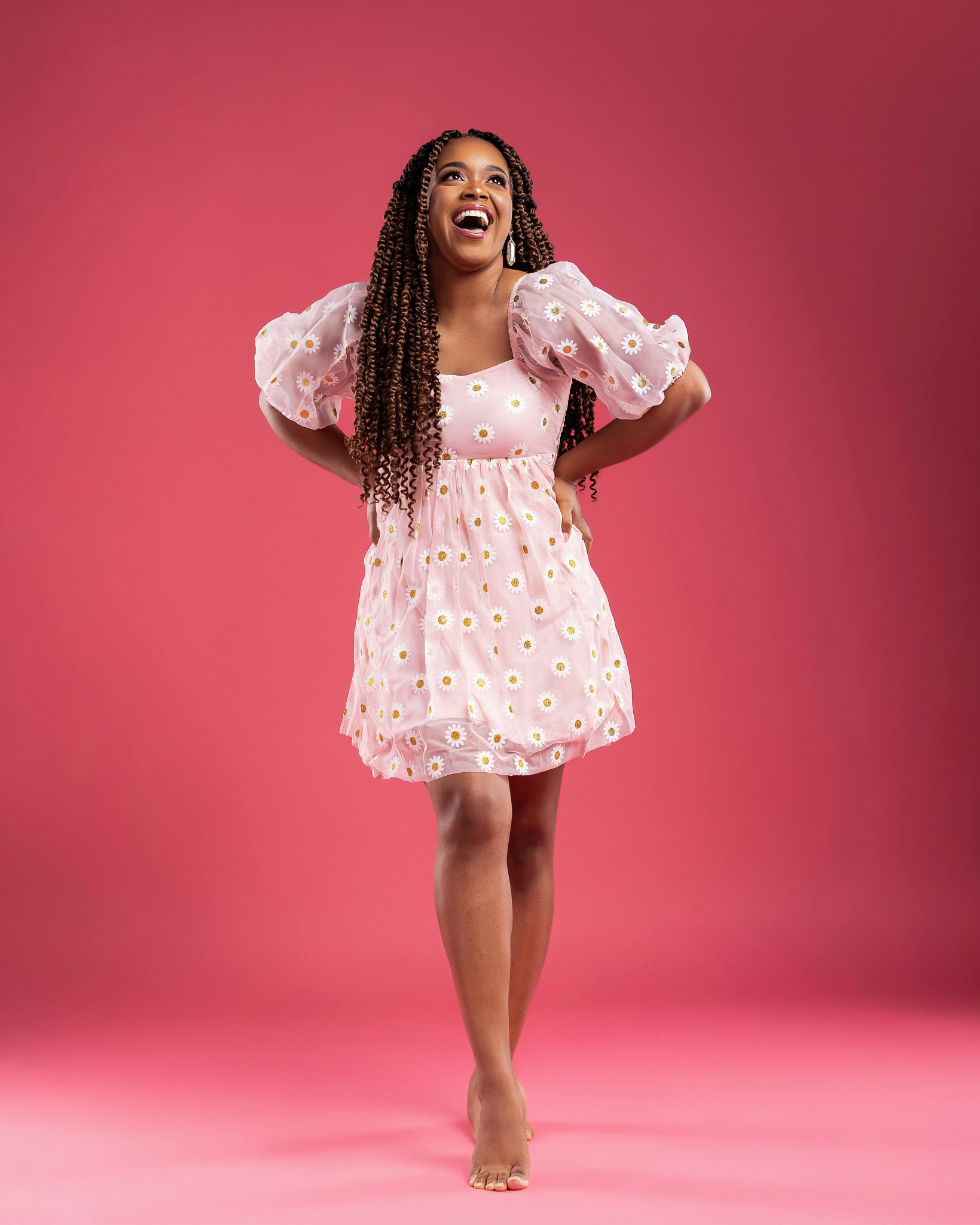 Frequently Asked Questions
Can I get a refund if I'm unhappy with my purchase?
Due to the nature of these sessions, the time I dedicate to creating your Spreadsheet before our meeting, and the time I spend on the actual call, your purchase will not be eligible for a refund. If you have trouble figuring out how to manage your Spreadsheet, I will gladly hop on another call with you to figure out what went wrong.
How do I schedule my appointment?
Upon purchasing coaching, you'll receive further instructions on how to book a time for your appointment.
Can I purchase coaching more than once?
If you find yourself in need of another Spreadsheet Consult, I would advise that you consider registering for the Spreadsheet Creation & Management Program.